Bimas Supports Its Clients By Providing Them With Masks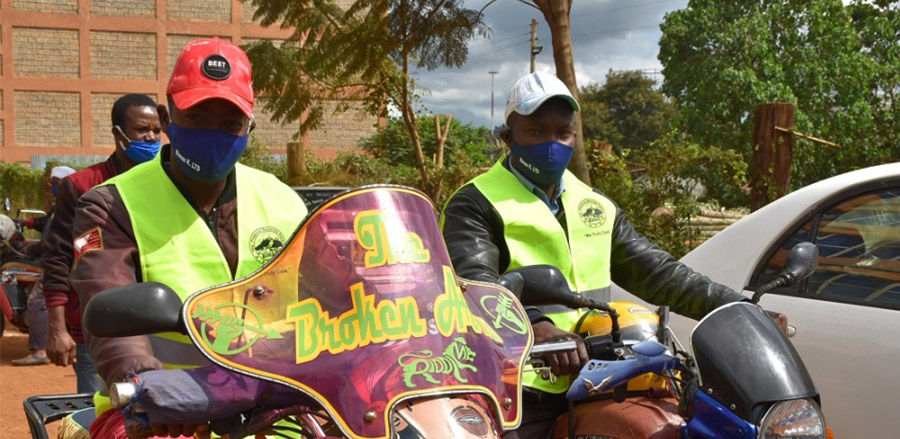 Covid-19 has affected so many people and this has not left our clients un-touched. We understand the risk that has befallen the economy due to this pandemic that has in both ways affected the lifestyle of our members and the entire Kenyans as a whole.

As a result of that, Bimas Kenya Limited will continue supporting its members through loans servicing, educating its members on the need to follow government regulations and staying safe during this COVID-19 pandemic time. Our offices will remain open to all our customers and for those who will be seeking any form of assistance concerning our services, are therefore encouraged to visit us.
With the emerging pandemic, Bimas is embracing bold decisions to keep its employees and clients safe, first and foremost, both in the work environment and through policies that promote safe working and living conditions, bringing this core CSR principle to the front line of focus.
Through our corporate social responsibility (CSR) programme, we today gave our bodaboda members in Embu branch masks to cushion them during this pandemic time and letting them know it helps to protect their health and the health of those around them.